Australian nun who angered Duterte set to leave Philippines
MANILA — An Australian nun who had criticized President Rodrigo Duterte's policies, including his brutal war on drugs, began her flight home from the Philippines on Saturday, more than six months after the president ordered her arrest and deportation.
Patricia Fox: Philippines expels Australian nun and Duterte critic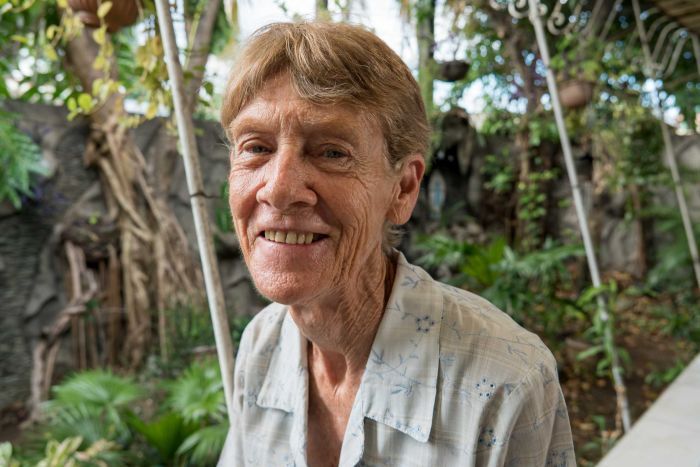 For a country with millions leaving abroad to escape poverty, Sister Patricia Fox NDS cannot be anything else but a stand out. Think about it: She *chose* to work in the Philippines, and live with the rural poor. (THREAD)
tonyocruz Scanner
0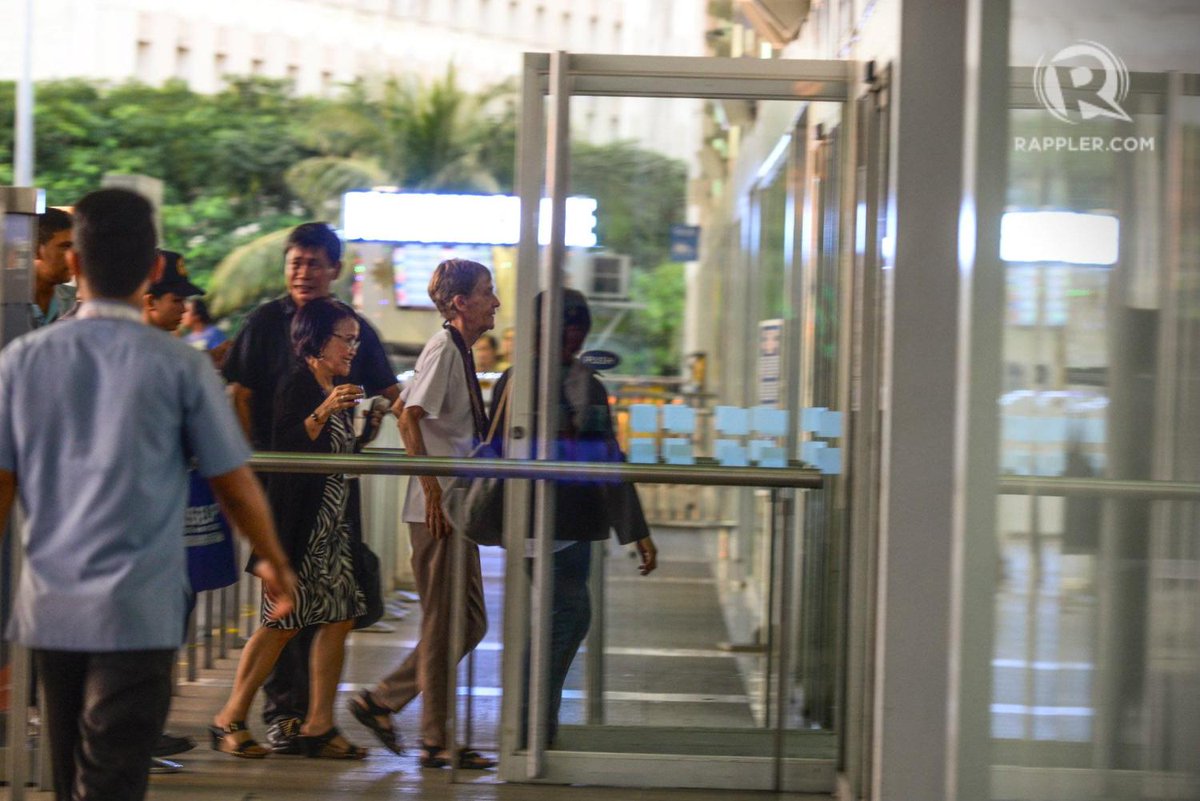 LOOK: After almost 3 decades of missionary work, Australian Sister Patricia Fox bid farewell to the Philippines. Photo by Maria Tan/Rappler Sister Patricia Fox: I will return Sister Patricia Fox to Duterte: Listen to the oppressed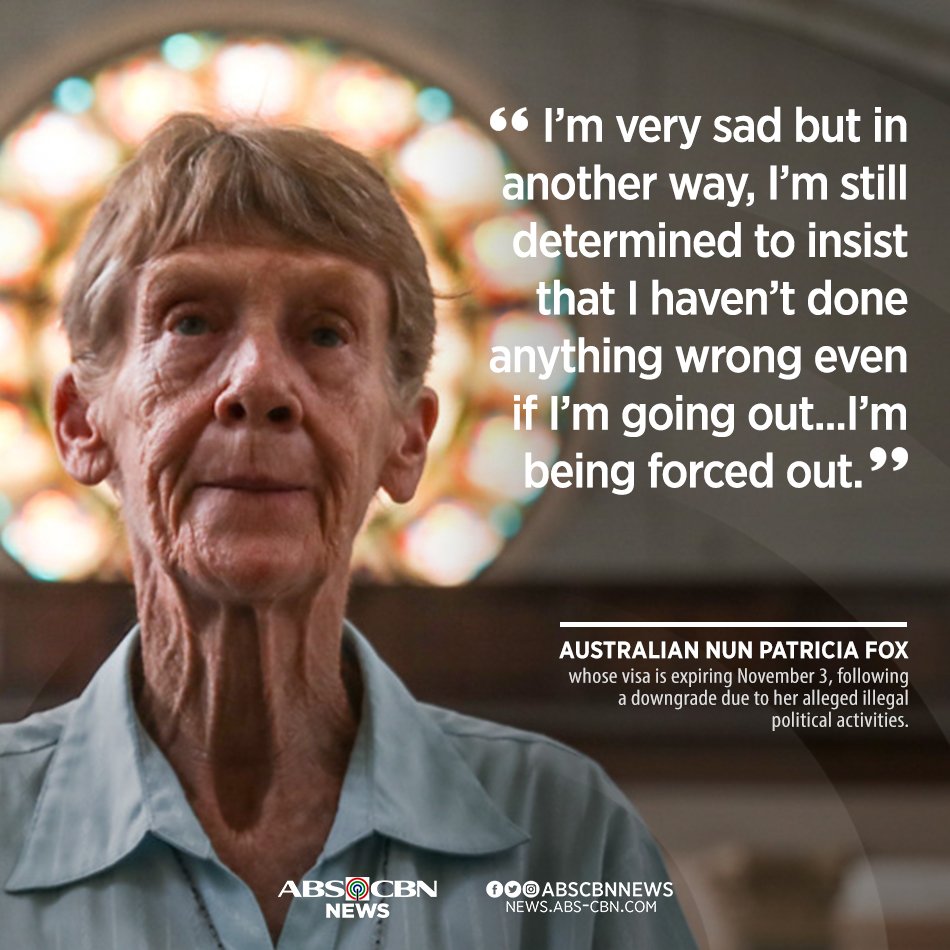 Sr. Patricia Fox insisted she did nothing wrong during her stay in the Philippines, as she prepares to leave the country after almost 3 decades of missionary work here.
ABSCBNNews Scanner
0
Fox left the country Saturday night after the Bureau of Immigration denied her application for an extension of her temporary visitor's visa.
politics.com.ph Scanner
0
Sister Patricia Fox, an Australian nun whose deportation from the Philippines was ordered by President Rodrigo Duterte: "I will continue to seek justice for the victims and do all I can to support the people's struggle"
Fox, who spent 27 years in the Philippines doing missionary work, was stripped of her missionary visa for joining political activities.
politics.com.ph Scanner
0
She attended her last Mass at St. Joseph's Church in Manila before leaving for the airport, accompanied by a motorcade of supporters.
Panelo said Fox's departure "is a timely reminder to all foreigners who stay or sojourn in this country that they are not entitled to all the rights and privileges granted to the citizens of the Philippines…" While Panelo thanked Fox for her good deeds, he said these does not exempt her from punishment resulting from her participation in political activities.
politics.com.ph Scanner
0
The nun, Sister Patricia Fox, 71, who has worked in the Philippines for almost 30 years, had exhausted all legal means to fight her expulsion from the country.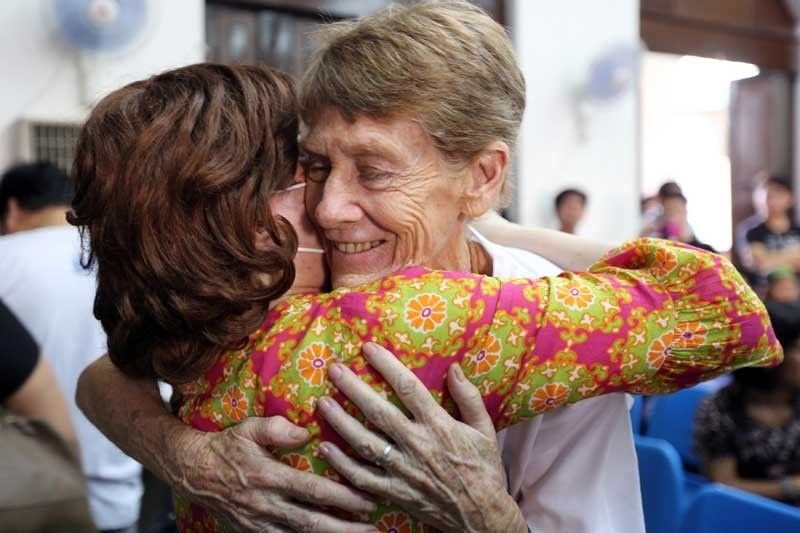 She added that she bore Mr. Duterte no ill will, but wished that he would consider the plight of the "poor and the small people, not just the military and business people."
"Our advice to Sister Fox is to follow the law whether here or elsewhere.
politics.com.ph Scanner
0