Bungie Splits From Activision, Secures Publishing Rights to 'Destiny' Franchise
The dip extends a negative trend for Activision from the fourth-quarter of 2018 into the new year.
Best-known as the publisher of Call of Duty and World of Warcraft, Activision's shares performed poorly in the last quarter of 2018 as competitors, especially Epic's Fortnite franchise, attracted massive audiences, and the market, overall, grew rocky.
And when we all thought the Bezos split was something. Bungie is like... Hold my beer.
MissDestructo Scanner
0
So Bungie decides to go independent and autopublish Destiny from now on. Thats pretty bold move.
FuKuy Scanner
0
Bungie splits with Activision. Yall knew what you signed up for from the get go. Still, glad yall got the rights back. Now? Self publish. Control your... Destiny?
therealcliffyb Scanner
0
Added a bunch more context to the story. This is a long time coming and I think both parties are likely to blame.
imranzomg Scanner
0
Activision has agreed to transfer all publishing rights for Destiny back to Bungie.
Bungie Inc., the Bellevue, Wash., development studio responsible for the science-fiction shooter "Destiny," is purchasing the publishing rights for the franchise, Activision Blizzard said Thursday.
TheWallStreetJournal Scanner
0
Activision's stock closed at $51.35 on Thursday, but fell below $48 in after-market trading following the announcement about its split with Bungie.
.@jasonschreier reports: Employees cheered and popped champagne, according to one person who was there.
stephentotilo Scanner
0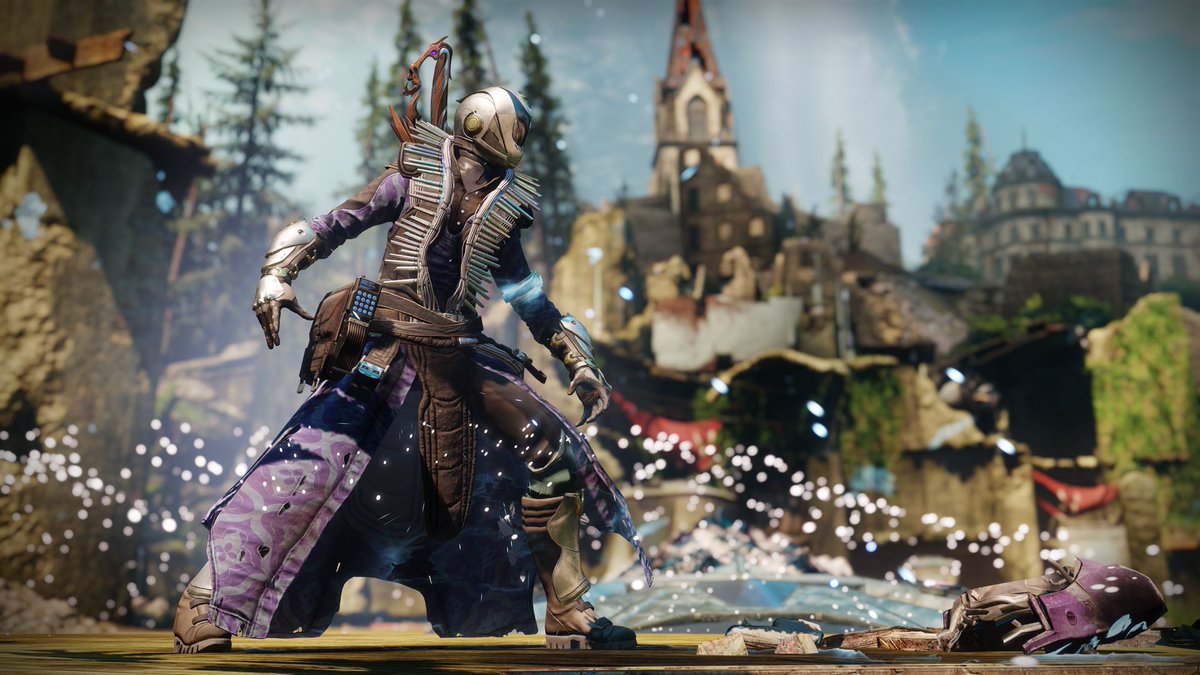 Bungie splits with Activision and acquires rights to Destiny franchise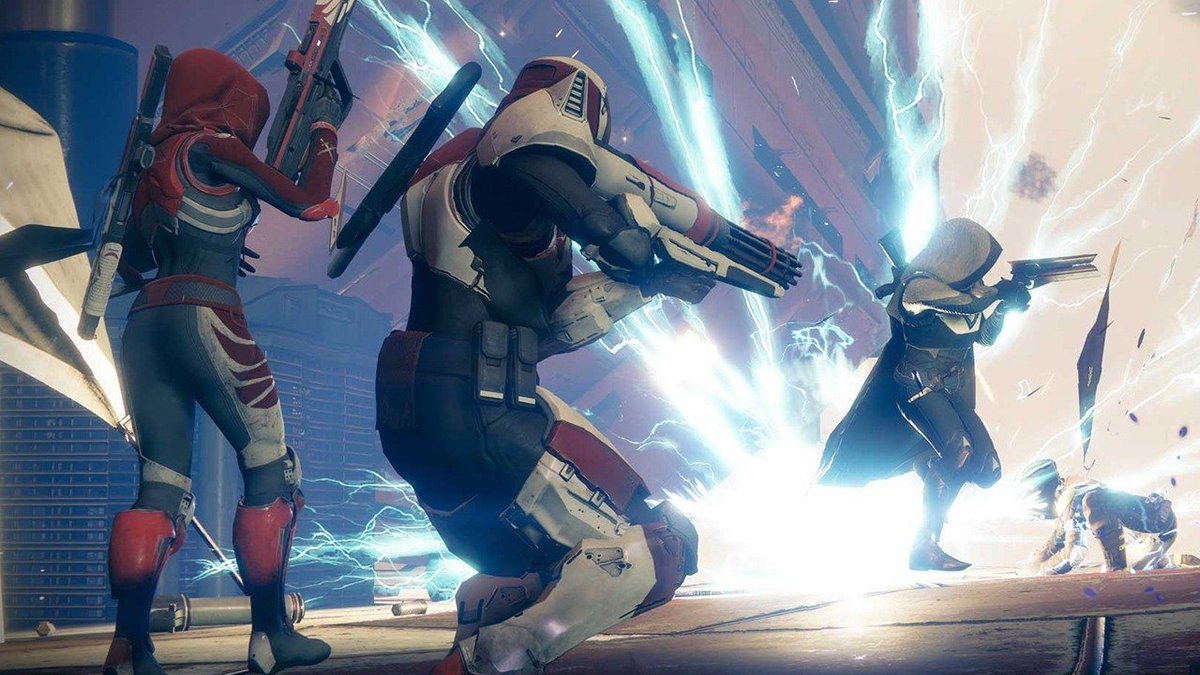 BREAKING: Bungie and Activision are parting ways. Bungie will now assume full rights of the Destiny franchise.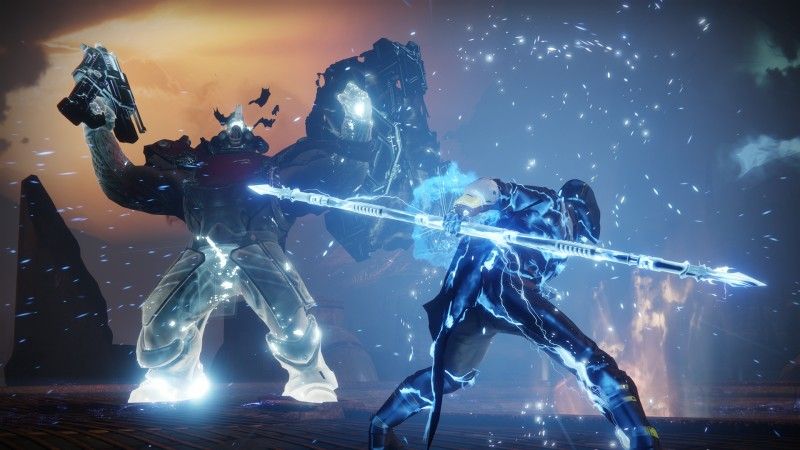 Bungie Splits With Activision And Takes Over Destiny Publishing -
gameinformer Scanner
0
Video games publisher Activision saw its stock fall around 7 percent in after-market hours on Thursday after the company announced a split from game studio Bungie, which developed the online only Destiny game franchise.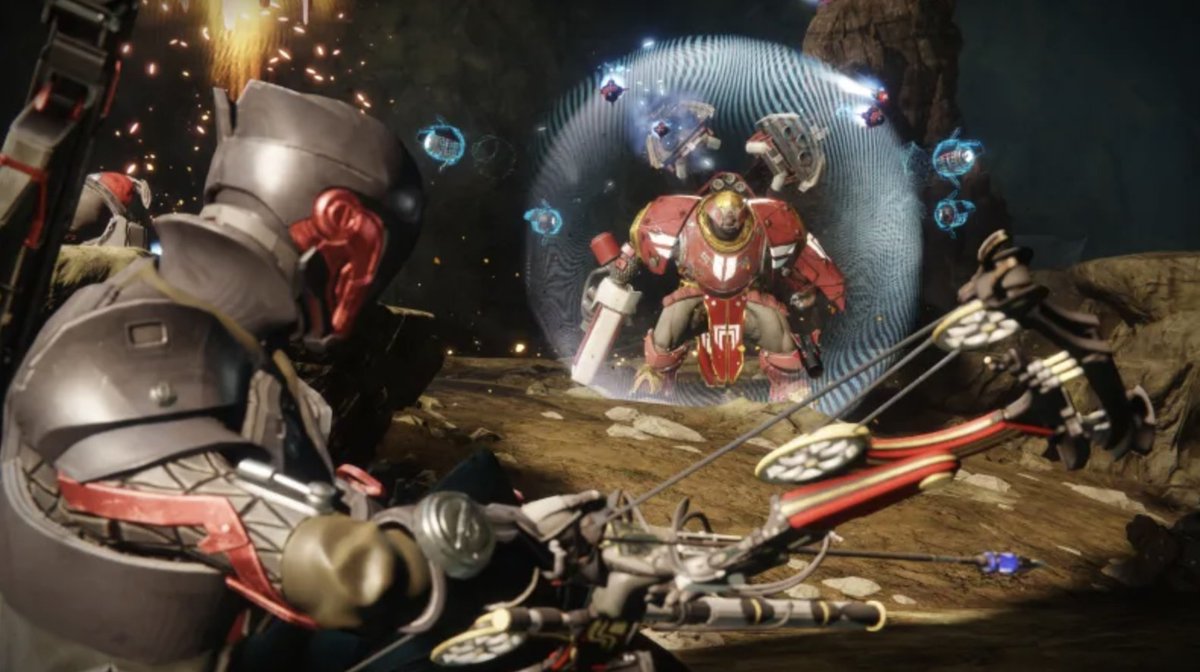 Breaking: Bungie splits with Activision.
Kotaku Scanner
0
Bungie has taken over full publishing rights for the Destiny series, parting company with Activision after 8 years. 🚀🌝
gamingbible Scanner
0
Activision Blizzard Inc. is cutting ties with the videogame studio behind one of its biggest hits, a surprise move that knocked its stock down more than 6.5% and adds to questions about whether the company has a robust enough slate of games for 2019.
TheWallStreetJournal Scanner
0