Brazil recovers ancient human fossil fragments from burnt Rio museum

Image copyright AFP Image caption The remains saved from the rubble were presented to press on Friday The skull is understood to have been stored in a metal box inside a cabinet, described as a "strategic place", which helped it resist fire damage.
Image caption Luzia's face was reconstructed by a team at Manchester University in 1999 Luzia's remains were found in a cave in the 1970s in the state of Minas Gerais, north of Rio, by French archaeologist Annette Laming-Emperaire.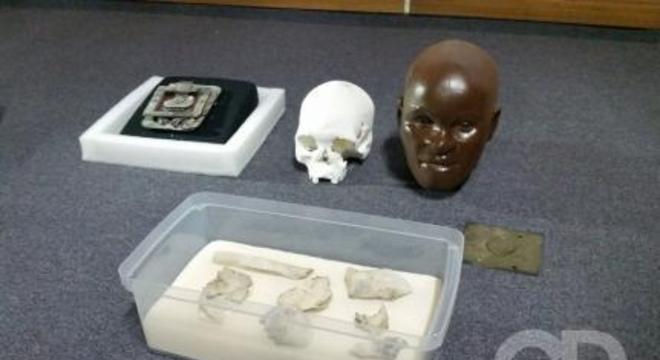 The museum staff said they were confident they could recover the rest of Luzia's skull and attempt reassembly.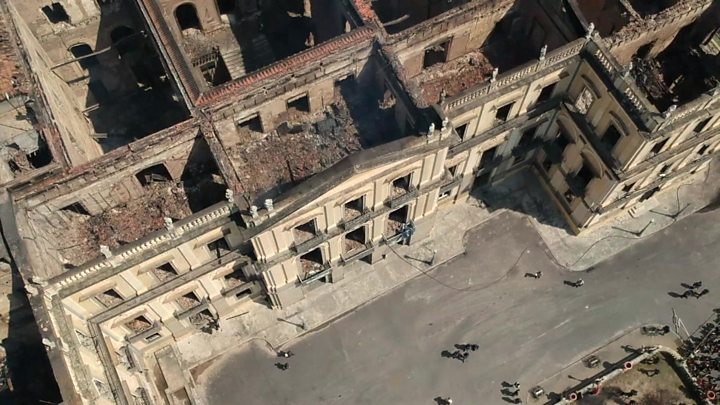 But on Friday the museum's director announced that 80% of Luzia's skull fragments had been identified.
Most of the skull from a prized 12,000-year-old fossil nicknamed Luzia has been recovered from the wreckage of a fire in Brazil's National Museum.