IOC halts planning for boxing at 2020 Olympics, opens AIBA probe
Olympic leaders have launched an investigation into the international amateur boxing federation, raising concern about the sport in the run-up to the next Summer Games.The executive board of the International Olympic Committee announced the move on Friday, saying it would immediately freeze the planning for the Olympic boxing tournament at Tokyo 2020.
The IOC Executive Board's statement notes that it will "freeze all contact with AIBA" and "freeze the planning for the Olympic boxing tournament at Tokyo 2020."
They expressed particular concern about the recent election of Gafur Rakhimov as AIBA president.In 2012, the U.S. Treasury Department alleged that the Uzbek businessman is a key member of a transnational organized crime network involved in violence, narcotics and money laundering.Rakhimov has denied any wrongdoing.After reviewing a progress report submitted by the AIBA, board members said they were satisfied with the federations anti-doping efforts and with the judging and refereeing at the recent Youth Olympic Games in Buenos Aires.Still, the IOC could decide to oust the federation and organize its own boxing competition in Tokyo.
The IOC lists a number of concerns it has with AIBA, the boxing federation, most of them in the area of finance with a governance and ethics issue to boot.
Boxing: IOC freezes planning for 2020 Olympic boxing tournament
ReutersSports Scanner
0
The IOC will use an ad-hoc inquiry committee to investigate AIBA and will form a recommendation for sanctions, which could include "the withdrawal of recognition for AIBA."
Board members said they will scrutinize the AIBA regarding issues of governance, finances and ethics.
EY wasn't even able to gather enough information from AIBA to put together an audit opinion, and audit reports for both 2017 and 2018 are missing from the AIBA website, per the IOC.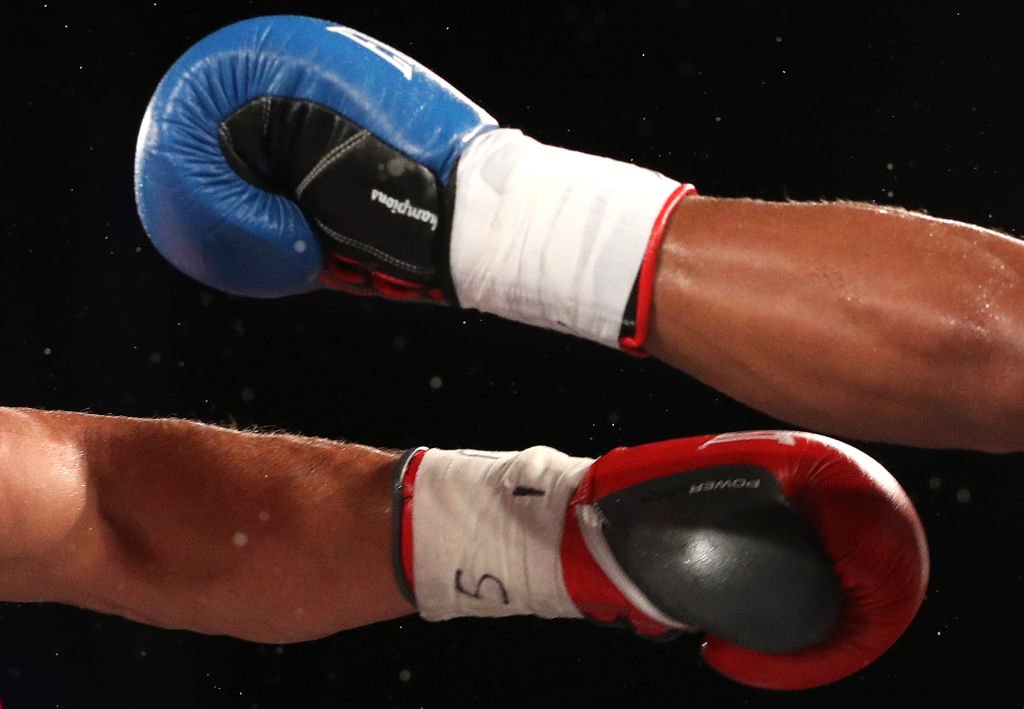 Olympic chiefs have frozen the planning for boxing at the Tokyo 2020 Olympics as they investigate the governance, ethics and financial management of the International Boxing Association. Read more 👉